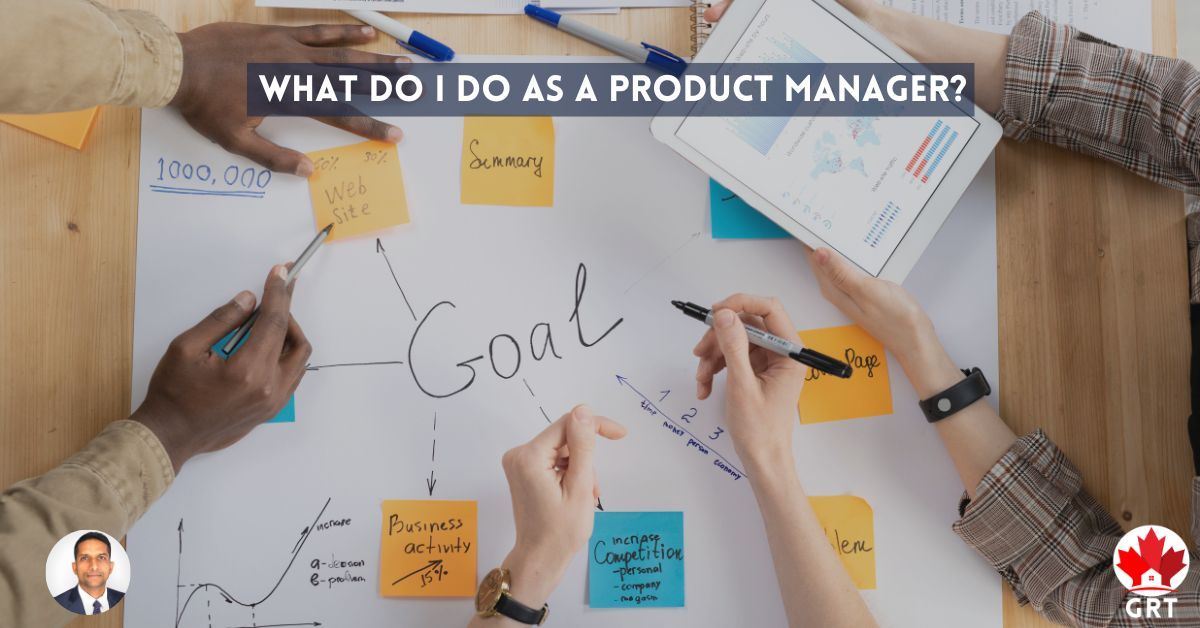 Not many people actually understand what a product manager role actually is and what one does in it. This is a very common question that I keep getting asked - what exactly do I do?

Many people think it is programming, in some cases it is systems and some think it is sales & marketing. While in reality - the answer can be broader than the general perception about the product management role.

🏄🏽 The role of a Product Manager is not new - it's a term that got coined and got glorified in the recent past - as there is growing awareness about it in the digitised world.

🏄🏽 In my view, A Product Manager is one - who identifies the customer's need or a problem - and works towards getting a product or feature built that is aimed at solving the problem.

🏄🏽 A Product Manager gets involved from the stage of ideation to implementation. The role of a product manager is crucial for companies to succeed - and it starts from identifying what needs to be built, then articulating what an end result in the form of a product would look like and getting the team to rally behind that product vision to bring a product into life.

🏄🏽 In order to build better products and eventually get the users to buy or use the products - requires product leaders to be prepared for new challenges every single day. The product can be a digital product or a physical product.

🏄🏽 In my view, the role of a product manager is in the form of a - T Shape - having one or two core skill areas and having exposure to a wide range of other skill areas.

🏄🏽 In my case, it is the ability to dig down deep into a problem statement (whether or not a solution makes sense?), be analytical about a solution (data) and look for ways to find solutions (iteration until the best solution is found) that has helped me.

🏄🏽 Apart from the core skill areas, product managers should also have other capabilities such as Visibility, Effective Communication, Technical Skills (APIs/System Architecture), Empathy from both the user/team's perspective and Execution Skills.

What do you think about the product manager role? Which one of the above skills is most important for you?
I am taking part in this 30 Day Product Manager Writing Challenge (Search for #30dayPMwritingchallenge on LinkedIn) - wherein a group of product managers from all over the world are actually sharing their thoughts on a wide ranging topics related to Product Management on LinkedIn - building and growing as a community. It started with two individuals - Priyanka Komala & Omolara Osiyemi - now has product leaders (including me) from all the world contributing tirelessly for the past 28 days.  As a community  - we now have close to 200 followers and it is growing steadily. Come join us on LinkedIn. Thank you.
I am a product management professional based in Halifax, Canada and I write about technology, innovation, entrepreneurship and business strategy. You can learn more about me at the following link: https://iamgrt.com