Who am I?
My name is Govind in short form for Govinda Rajan TALLURI (GRT)  and I am based in Halifax, Canada. I lived most of my life in India followed by a few years in Germany and I moved permanently to Canada in 2018.
Education
I graduated with Master of Technology Entrepreneurship & Innovation (MTEI) from Saint Mary's University in 2020.
I also hold a Master of Science in Consultancy Management and a Bachelor of Engineering degree in Electronics & Telecommunication.
Work Experience
I am a Business Growth Specialist with experience in Digital Transformation, Demand Generation, Market Intelligence & Data Analytics.
Over the years, I have built a career hinged to the principles of Information and Communication Technologies.
I am skilled at development and deployment of CMS and eCommerce platforms (Magento, Prestashop & Shopify) on VPS / cloud (AWS / Azure).
Involved in digital growth strategy planning, management and implementation for startups to global media conglomerates (Fox - Star TV India).
Skilled in search Marketing Strategy, Technology Management, Competitive Analysis, and Improvement Methodologies to effectively execute business and user goals.
Hands-on experience in Technical SEO / SEM. Skilled at using market-leading SEO tools - SEMRush, MOZ, SEObility, Google Search Console & more.
Fun facts about me!
I am multilingual and I am fluent in English, German, Hindi & Telugu.
I've been an avid traveler all my life and I visited 21 different countries over the years - hoping to cover many more in the years to come.
My most popular travel destination is a tie between - Berlin (Germany), Barcelona (Spain) and Ho Chi Minh (city is Vietnam).
I am learning forever - I hold 2 master (MTech & MS) degrees and 1 bachelor (Bachelor of Engineering) degree - hoping to add a PhD to my list. ;)
What Do I Do?
CONSULTATION / FREELANCING

Areas of Expertise:
I offer technology consulting services covering a wide ranging business needs.
Development & Deployment: CMS - WordPress, Drupal & Joomla and eCommerce - Magento, Shopify, Prestashop & more. Deploy LAMP stack on the cloud (AWS, Azure & Digital Ocean).
I am skilled in maintaining IT assets: domain, website, security (SSL) and server maintenance on VPS or cloud: AWS / Azure.
Web, Digital & Social Analytics - Google Analytics, Google Data Studio, Google Tag Manager & more.
CRM + Marketing Automation - Develop, Deploy & Implement - Landing Pages, Workflows, Personalized Email Automation & Multichannel Marketing.
Digital Growth Strategy, Market Intelligence, Technical SEO and Social Media Marketing.
Good understanding of programmatic advertising methodologies - DSPs, SSPs, DMPs, Analytics & Ad Servers.
My Story in Slides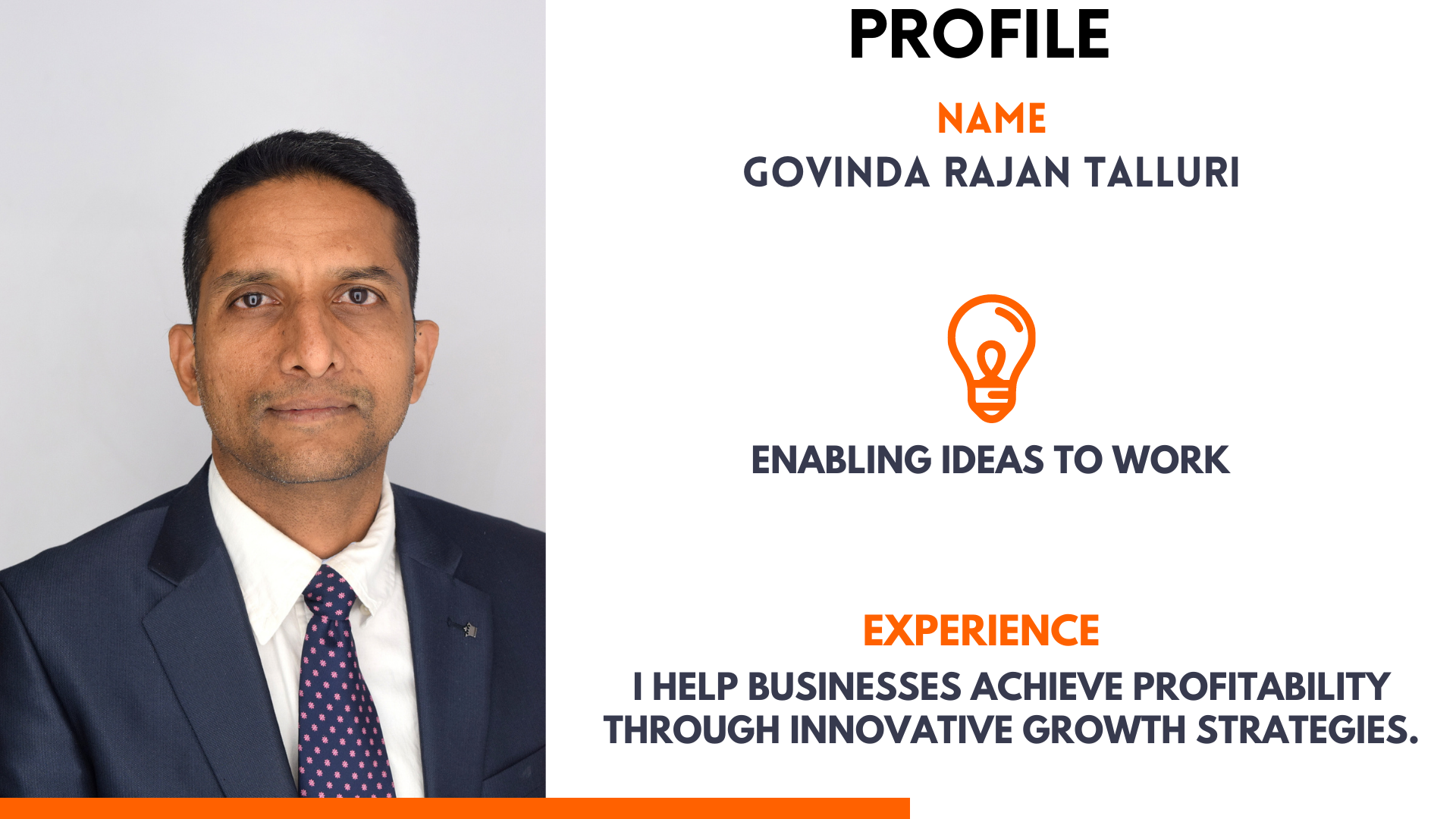 If you're interested in working with me, please reach out using my contact page. Thanks for your interest.