Website Freedom at 5$
Yes, it's possible to run your custom website on the cloud for just 5$ / month. You can run a website just like this website and keep posting your content at regular intervals as you deem fit. This website is running on Ghost CMS and it is self hosted by me on a Virtual Private Server (VPS) just like Digital Ocean.
Having a dedicated setup for your website or your shopping cart - gives you the freedom to host it wherever you prefer hosting it and have full control on your content. You can take your data along with you and you are not tied to a particular platform with limitations on the way you use the services.  
Whether you need to expand the scope of your website, connect your shopping cart, start a paid newsletter or build a community around your website - you can do all of it from your website.
Digital Ocean: If you are thinking to make a move to the cloud and looking for a reliable service provider. Then look no further and check out Digital Ocean. Their basic package starts at just 5$ / month and the resources are easily scalable suiting your business needs.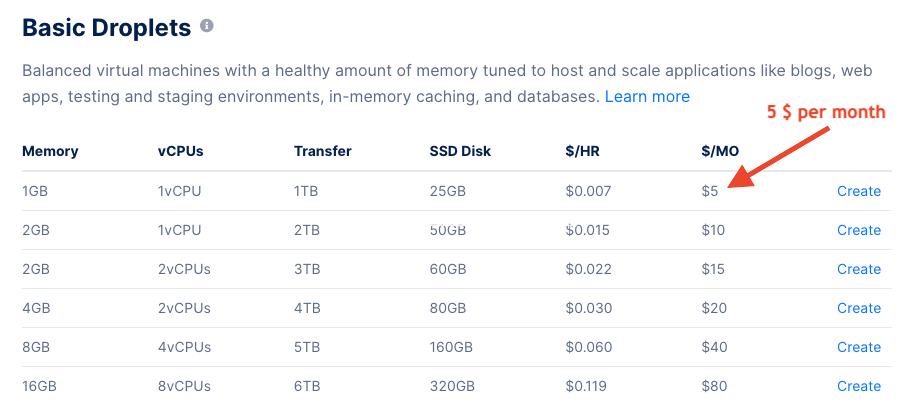 If you are thinking to test the waters before jumping in. Then you also have a possibility to get started on Digital Ocean with a 100$ credit spread over 60 days. If you are interested then click on the following link to get your free credit and get started with your dream website.