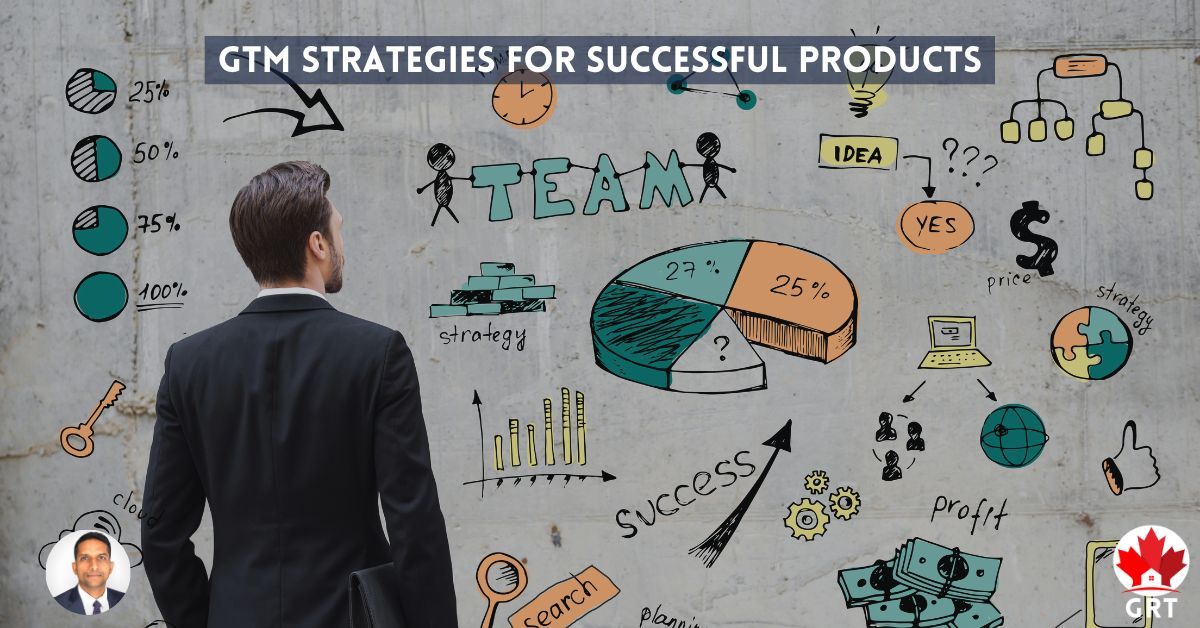 We are now in the information age - where everything is accessible with the click of a button. Customers are currently seeking better user experiences and are not hesitant to move away from products that are not serving their needs.

As product leaders, we should have a thorough understanding of the product vision - to be able to build better products that are loved by the customers. On that note, building a better product would eventually turn into a revenue and growth driver for the business - and the product is not a cost centre.
Building better products requires product managers to step back and understand who the customers are and what problems are we trying to solve. These details should not just be limited to the initial product documentation. The key internal stakeholders - especially engineering team should be aware - how the product is expected to perform for the end user.
Apart from building great products, it is equally essential that product leaders put in right Go-To-Market strategies in place to ensure that the product is marketed properly to the target audience.
In my view, a thorough GTM strategy involves the following steps:

Setting the KPIs (Business & Marketing Objectives)
Target Customers (Who? - User Personas)
Competitive Research (What our competition is doing?)
Messaging (Value Proposition)
Marketing Channels (SEO, Social Media Ads, OOH, and so on)
Campaigns (Assets, Budget, Messaging Copy)
Approvals & Launch (Management Approvals, Team Alignment & Launch)

Post Launch Analysis (Response, Success Metrics Tracking & Next Steps)

What do you think about GTM strategies for a successful product launch? Which tasks in the GTM strategy are critical in your case?
I am a product management professional based in Halifax, Canada and I write about technology, innovation, entrepreneurship and business strategy. You can learn more about me at the following link: https://iamgrt.com