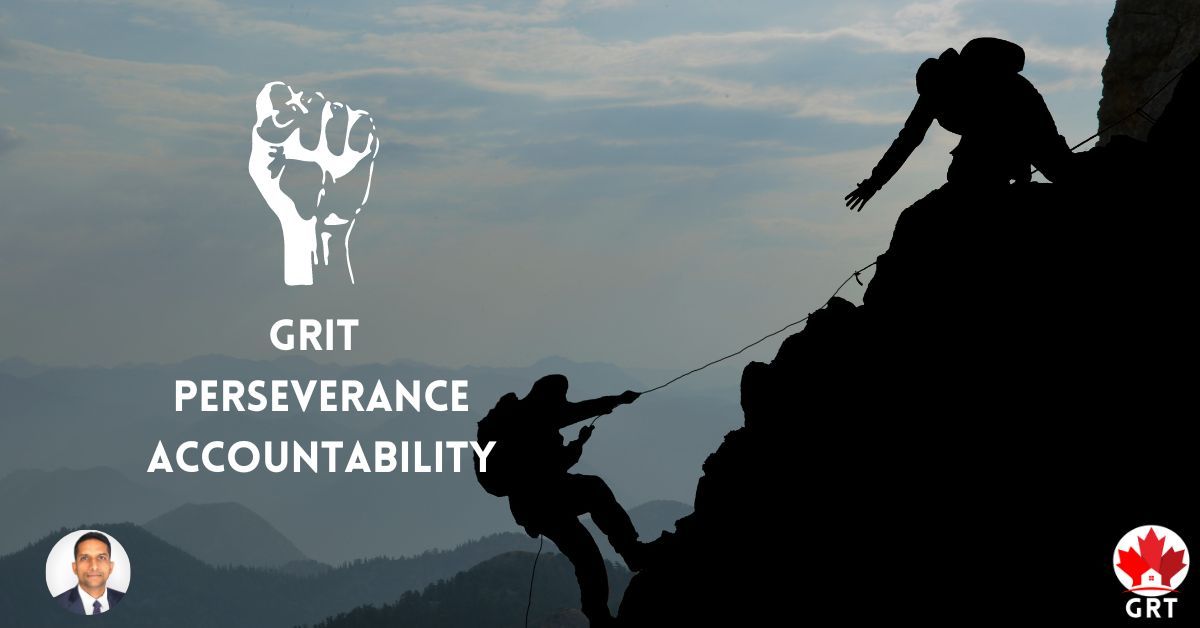 I would like to answer this challenge with my own personal story! I believe storytelling is one trait Product Managers should possess and I hope you will connect with my story! Let's get in! 🙂
I was born into the home of a soil scientist (My Father) - who always believed that no matter what you do in life - you should never give up on your dreams. My father ran away from his home at a very young age to pursue higher education. He holds a doctorate degree in soil chemistry and he is the only one in his family at that time to go that far.
My father used to tell me - I should always find opportunities to help others. Many times, my father went out of his way to help others. My father is my greatest inspiration and he will always be my role model.
Each one of us has our own unique superpowers and we build on our dreams every single day in and day out. Based on my past life experiences, I have learned that my superpowers are grit, perseverance, and accountability.
Professionally, I gave up on a well-paying career in India, unplugged myself from my comfort zone - and moved permanently to Canada to start my journey afresh with the hope that I will get to do the things that I love the most in life. I challenged myself - went on to do my graduation in Technology Entrepreneurship & Innovation from Saint Mary's University and I am continuing to try new things as I move forward.
I always had a focused area of interest for a longer period of time. For example - when I was growing up as a kid in India - I used to collect Bottle Corks with all the popular Jungle Book characters. Similarly, I pursued other areas of interest as I was growing up. In the recent past, I've come to realize that I really enjoy writing - and I am getting more active in writing by posting more regularly.
From the time I started writing -I see that more product enthusiasts and learners started following me here on LinkedIn, Medium, and on my website. I am getting close to 1000 views of my content every single day and it is growing. I am humbled by the response and I am thankful to all those people who engaged with my content.
Accepting rejection and doing nothing about it is never an option for me. I was only taught that whatever the task is - I will have to continue doing it with perseverance and grit every single day till the point I complete doing what I was set out for. These traits define me - who I am today.
I am a product management professional based in Halifax, Canada and I write about technology, innovation, entrepreneurship, and business strategy. You can learn more about me at the following link: https://iamgrt.com