Signup Form for Eye Level Halifax
Action & Result: I developed a user friendly and easy to use landing page using HTML, JS and CSS. The form I created is dynamic and the responses were automated using the HubSpot CRM functionalities. Apart from creating the landing page, I am also providing technical support to key users.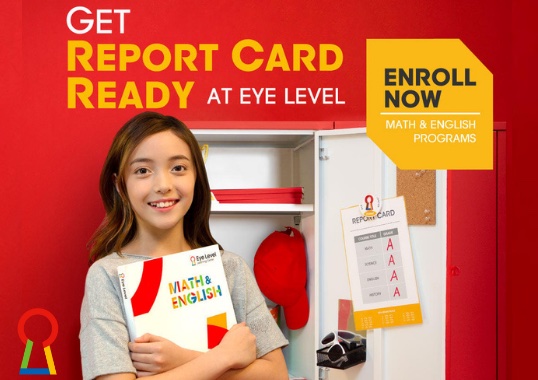 Personal Website - iamgrt.com
Action & Result: I built my personal website on Ghost CMS. Ghost is a full headless CMS which is completely agnostic of any particular front end or static site framework. Some of the key tasks involved in this project were deploying LAMP stack on the cloud, Server Configuration (Ubuntu 20.04 & Apache Server), installing Ghost CMS, Node JS and SSL configuration. I also customized the theme to suite my requirement.